You would think that the simple statement of I went fishing would be a given for me and up until this year, it was.
I went fishing for the past 18 years 3 to 4 times a week, sometimes more, sometimes year round.
The astute reader that also happens to follow along my WDJ Facebook page would have seen this back on August 1st, the last time I went fishing:
Rather than fishing the Fox River this early evening, time better spent would have been sitting on the toilet and picking my nose for two and a half hours.

I'll probably hit a few creeks that feed the Fox the first week of September to see if the smallies are making their annual fall run.

No doubt come April and May I'll be fishing those same creeks.

I still enjoy living two blocks from it and walk down to it's shore every night. I still enjoy my walks along the river and the spots I've found where I photograph sunsets over the river.

I'm sure I'll continue to explore other stretches of the river, but with a camera in hand.

As for fishing the Fox, I'm done. 19 years, over 10,000 smallies, who knows how much bycatch, waded over 20 miles of it over and over again, easily adding up to hundreds of miles, possibly well over a thousand.

There's nothing more for me to accomplish on that river when it comes to fishing.
Since waking up on Saturday morning I considered going fishing. The final decision to go never happens till the hour arrives when I should leave if I'm going to go. I had a need for solitude, some quiet, to get some exercise, to get out of my head.
The Fox River has been at normal or below normal flow for the whole month. A recent spike from some recent rains had it still below normal, but new water tends to turn on fish. The creeks were low and I don't like fishing them then. Like fishing in a barrel and I feel like I'm torturing the few fish that will be in the relatively deeper spots.
I got to the river around 4 PM. Weather was absolutely perfect. Temps just right, the right amount of clouds around to cut the glare of the sun off the river, a nice breeze. I did wind up seeing three other anglers out there. One was a shore angler, they're trapped by their decision to fish from shore so I don't pay them much attention and the other two came hiking downstream, got to within a couple of hundred yards of me, turned around and went back the way they came.
Had the whole place to myself, like usual.
I went into this expecting nothing but the serenity of being out on the river. I expected no fish, so to catch 10 and and have 7 others self release was a nice bonus. Having two of the 10 being a solid 17 inches was even nicer.
One of the things I wanted to test was my boredom level. It's been crushing this year while out fishing.
Didn't get bored for a second.
Maybe I'm on the road to some kind of recovery, but from what?
The first 17 inch smallie.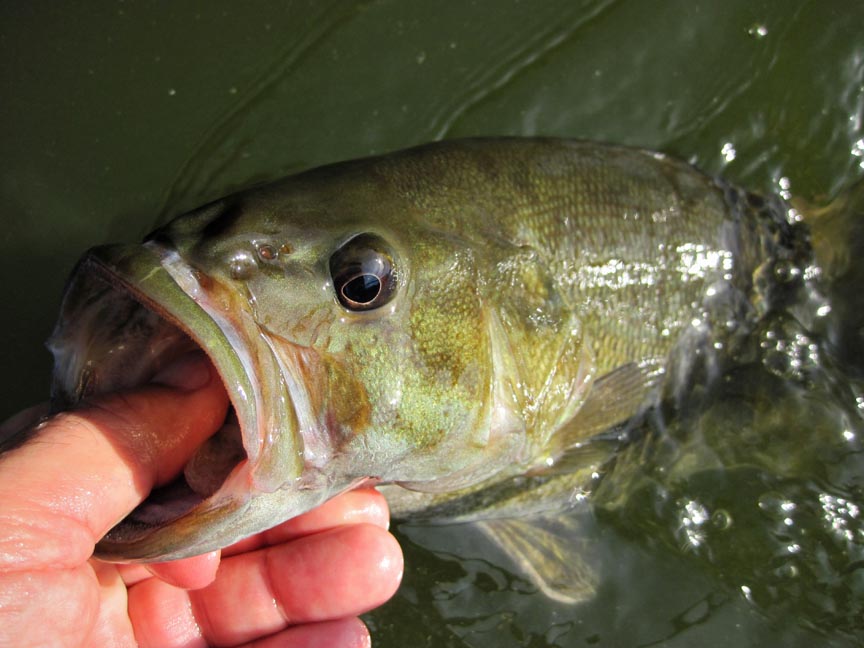 Finding things along the river.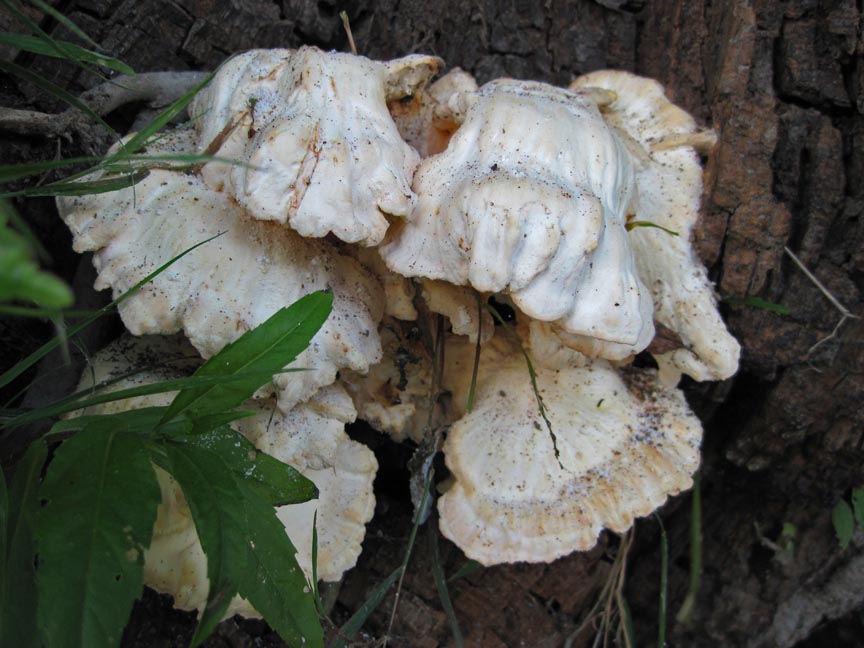 Almost forgot about the drunken flotilla.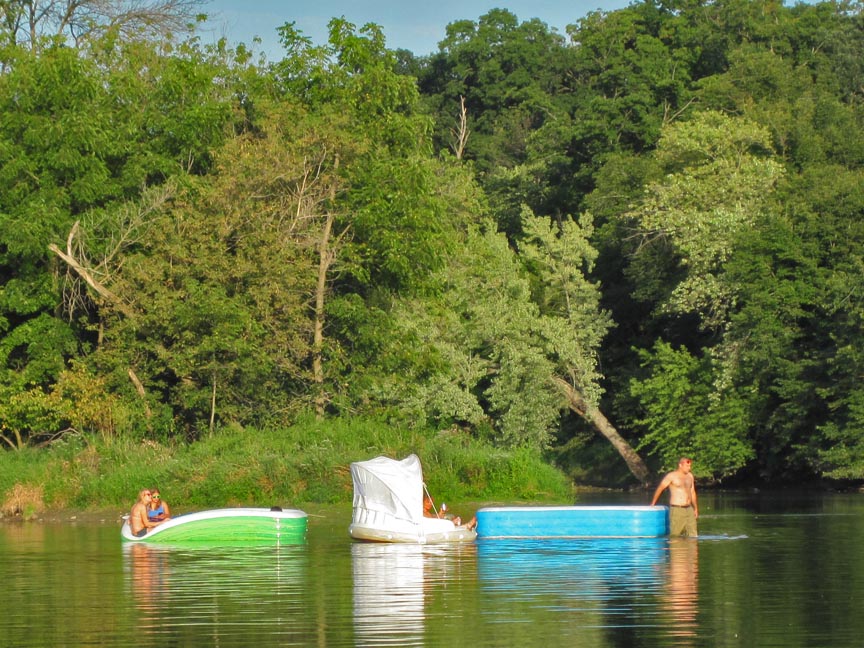 Not quite right. I was about 5 miles downstream from one dam and about the same distance to the next.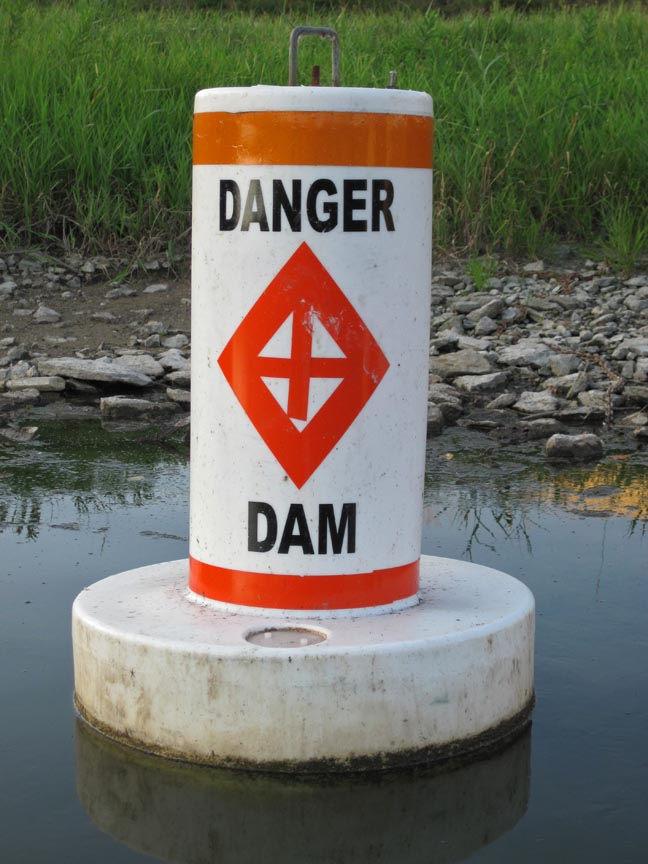 The second 17 inch smallie.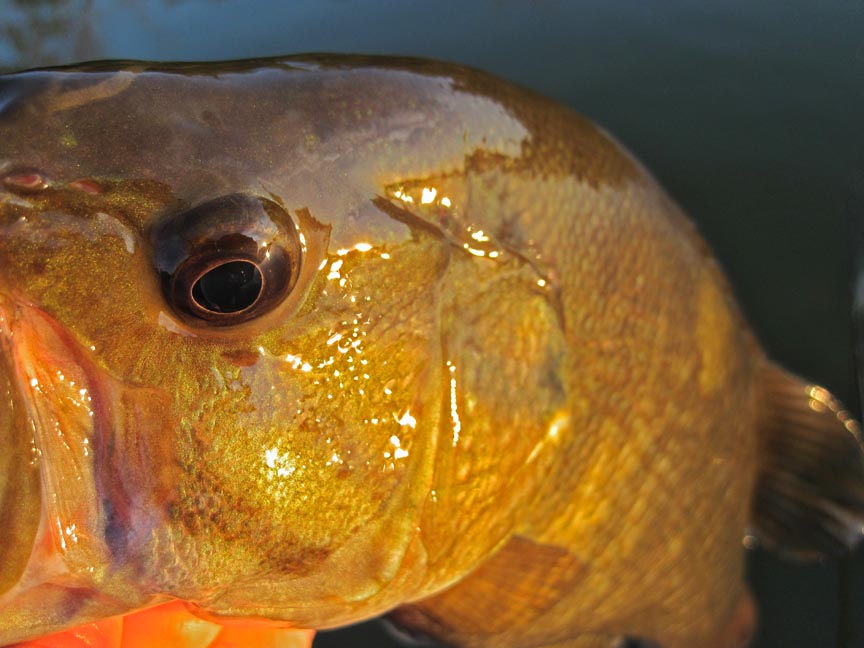 This is where the second 17 inch smallie was caught. If you can find this spot and duplicate the catch, and here's a hint, I've caught bigger ones here, then more power to you.