I call them swamps, but this one is technically a seep.
Said so on the nice informative sign not far away.
I don't remember what it said a seep was. I don't have an interest in looking up what a seep is.
Which is why I call them swamps. So much easier.
All I care about is… how do they look.
How's the light, the reflections, colors, shapes and how do they all come together. This is the second time I've come here just for that and I may have to keep going back. See how it keeps changing.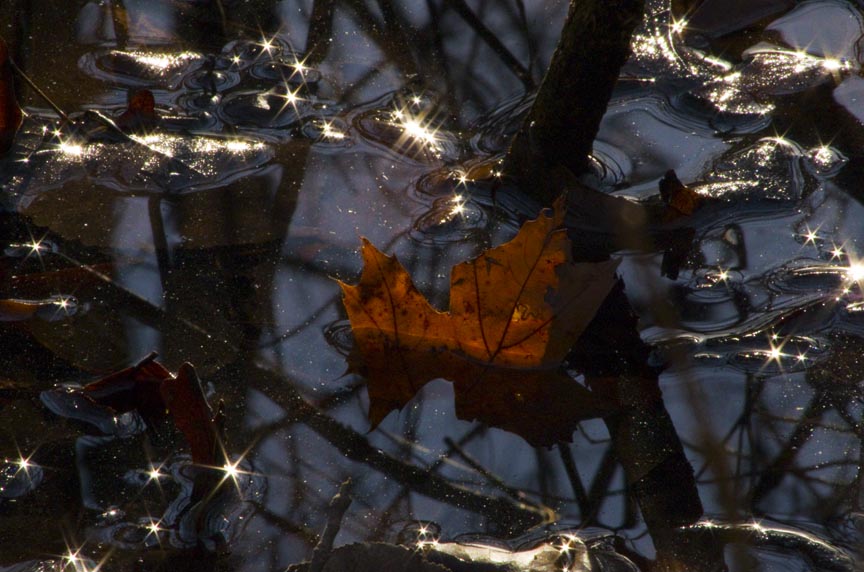 Just a duck. Technically, a rubber duck. Dicky Duck to be precise. Has nothing to do with anything other than I like to take my little Dicky out for walks with me.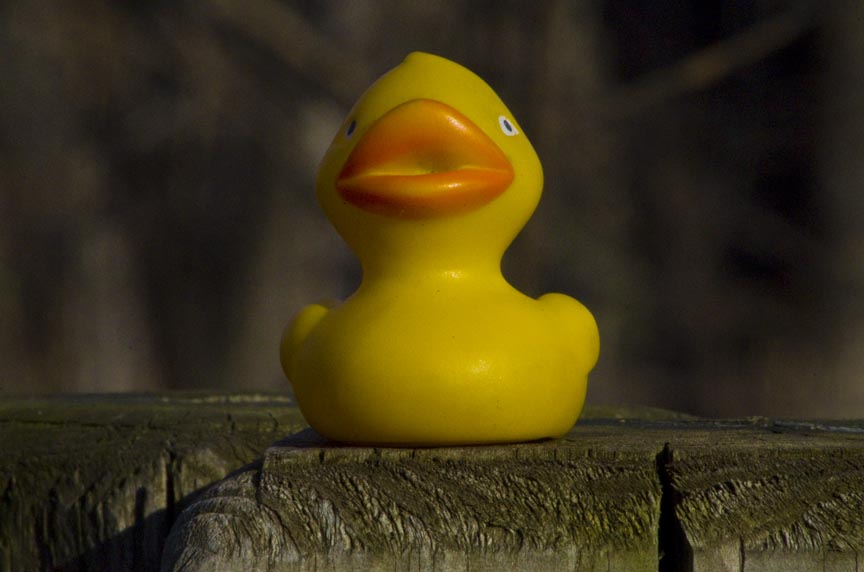 Stopped by a creek to shoot stream beds through water and see what the reflections looked like with a cloudless sky.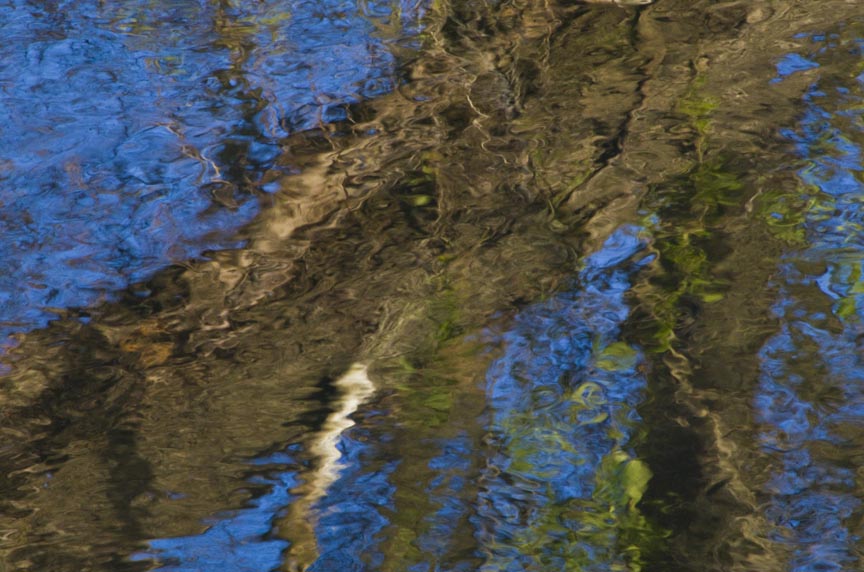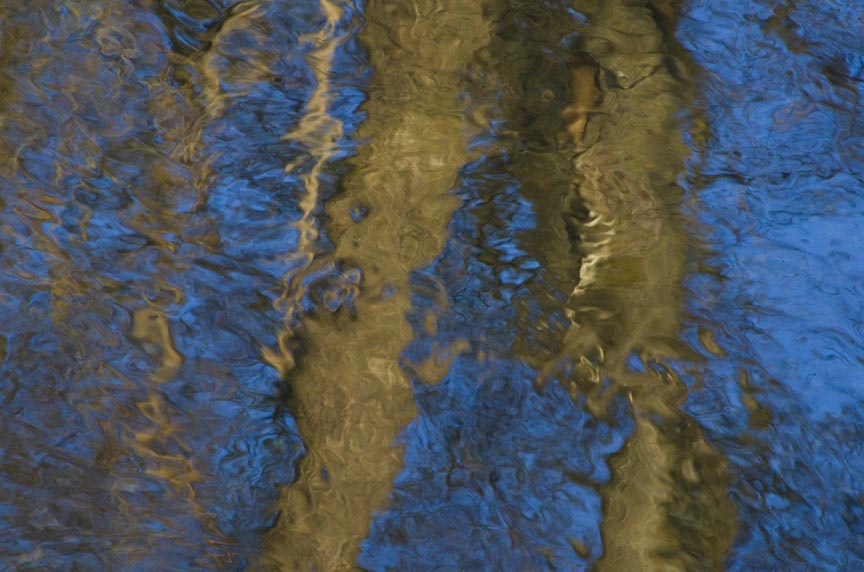 Wound up taking 247 shots this day with the last of them being sunset shots. Don't feel like putting up any of those today.
Quite a few of the images of the swamp, stream bed and reflections have potential.
I need to revisit them over the winter, on a miserable cold day, when the last thing I want to do is be outside wandering around.