Decisions, decisions on where to go this weekend.
Do I go to this stretch of the river…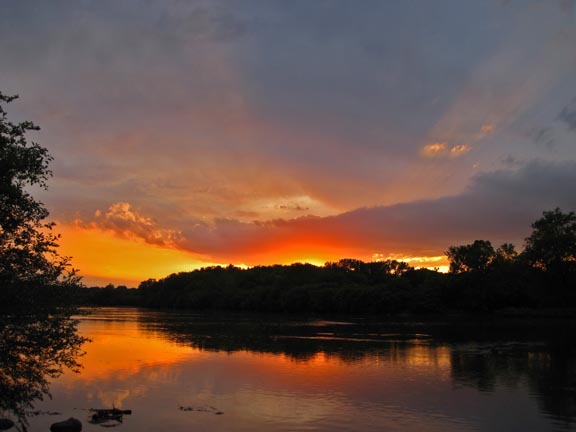 And try to catch a few of these…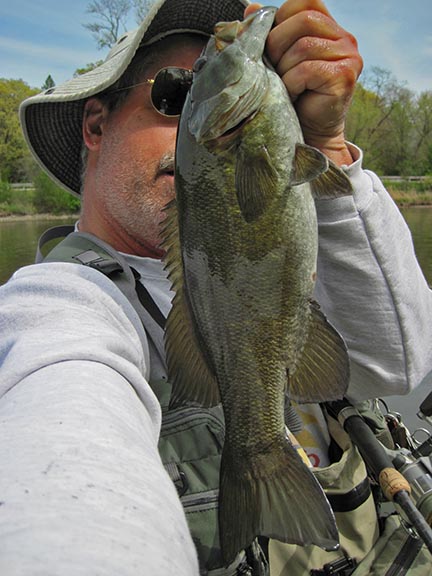 Or maybe a few of these along with them…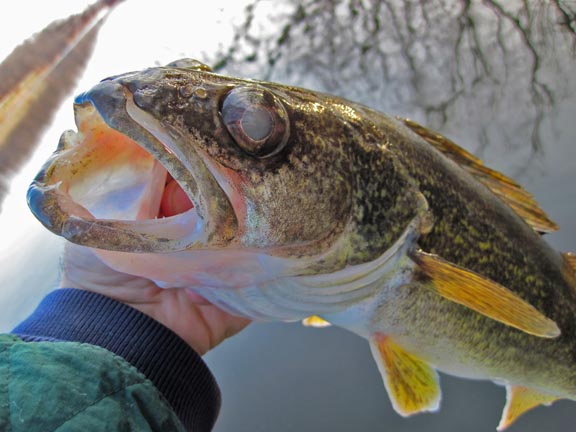 Or do I go to one of the creeks that look like this…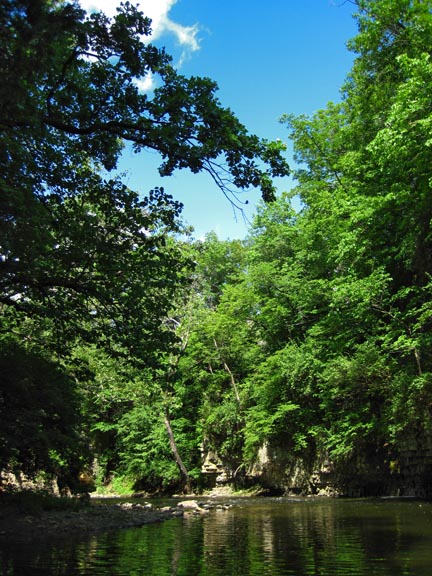 And try for creek versions of the same fish…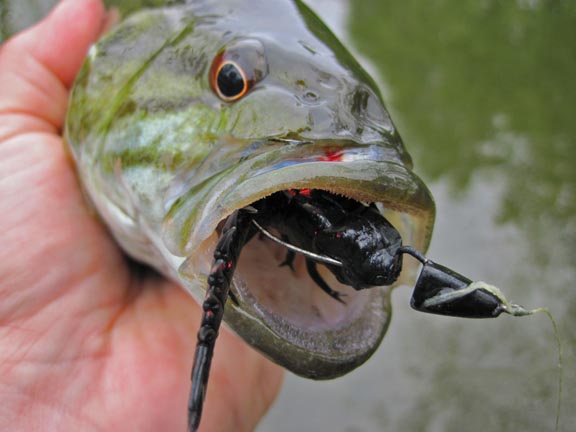 Or humor myself catching these on the creeks…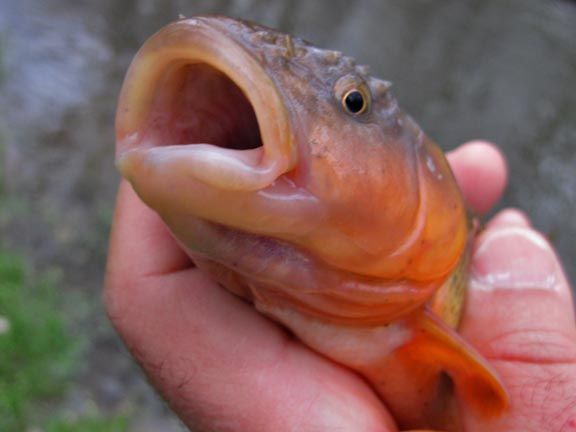 Or do I go here, my secret ponds…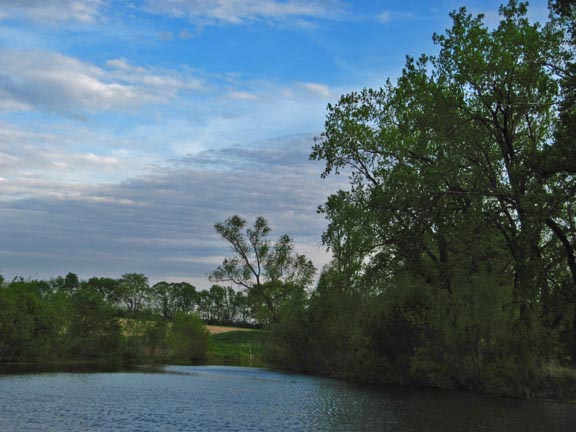 And try for these…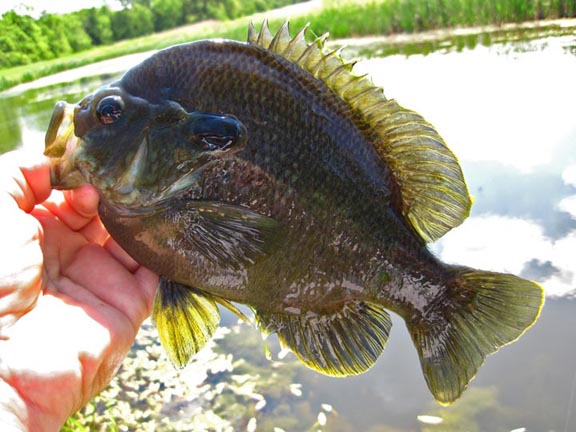 Or these…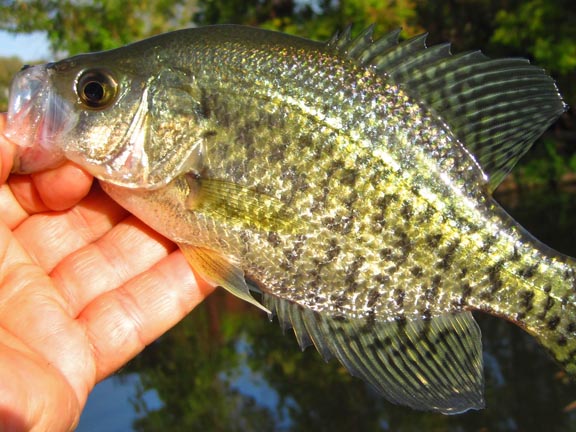 Or maybe this big girl…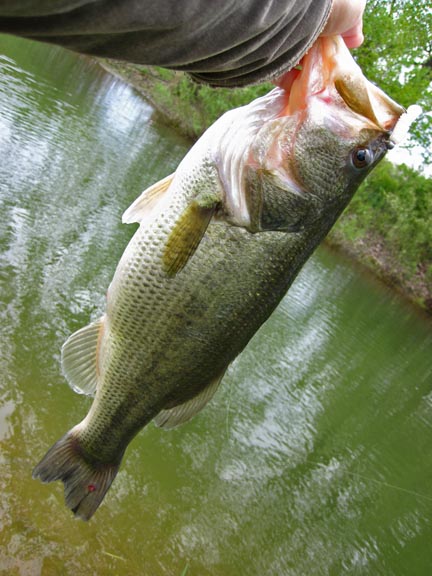 Or maybe some combination of all three places.
Decisions, decisions…
Whichever I choose, I really should take out my Dicky, give it a good washing and bring him along everywhere I go…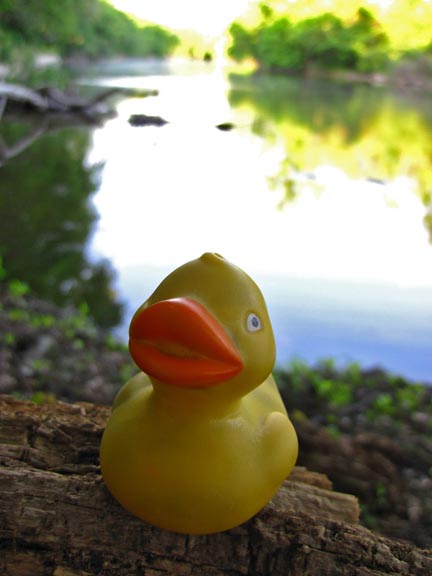 He's getting a bit lonely.