Off to a slow start, but it's a start.
With the rain we had I didn't even expect to get in the water let alone fish it. The creek of choice was still blown out, that one has a gauge, but history was telling me the other creek may not be bad.
It wasn't. Up a couple of inches, but running crystal clear.
Went 3/6 on smallies. Foul hooked a couple of carp or suckers, but luckily they self released.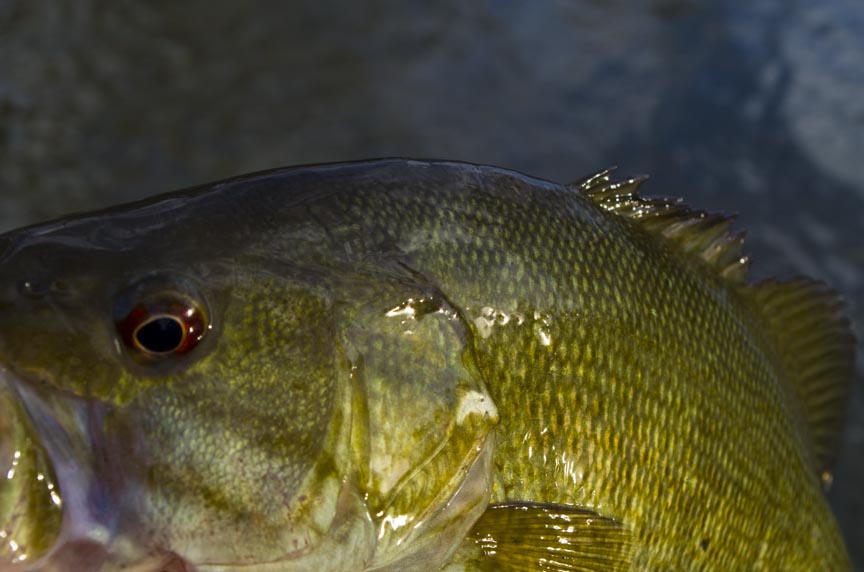 When I got there, a few kids were killing carp and suckers with bows. I'll never understand that unless you're eating them. Talked to one of them. They haul all the dead ones away like you're supposed to, but the whole process just doesn't make any sense. I could see killing off carp, but suckers?
Other than the killing, I was impressed with the one I talked to the most and his knowledge of creeks, fish runs and he keeps track of similar records as I do. We compared notes on fish catches and kills from the previous two years. His count last year was down over 75 percent from the year before that. I mentioned the brutal winter we had and the fish kills I saw. Was like watching a light bulb go off over his head and he asked more questions along those lines.
As I said, I was impressed.
Luckily they left as I was getting in the water and I had the whole place to myself for an hour and a half.
I needed that.
Out wandering around in the woods, or this time of year, wandering and fishing creeks, is the only way I know how to relax. I can sit all I want, read all I want, if I had a hot tub I could soak in it all I want, but nothing beats wandering down a creek, doing a little fishing and staring off into space. As well as letting my mind go along with the stare.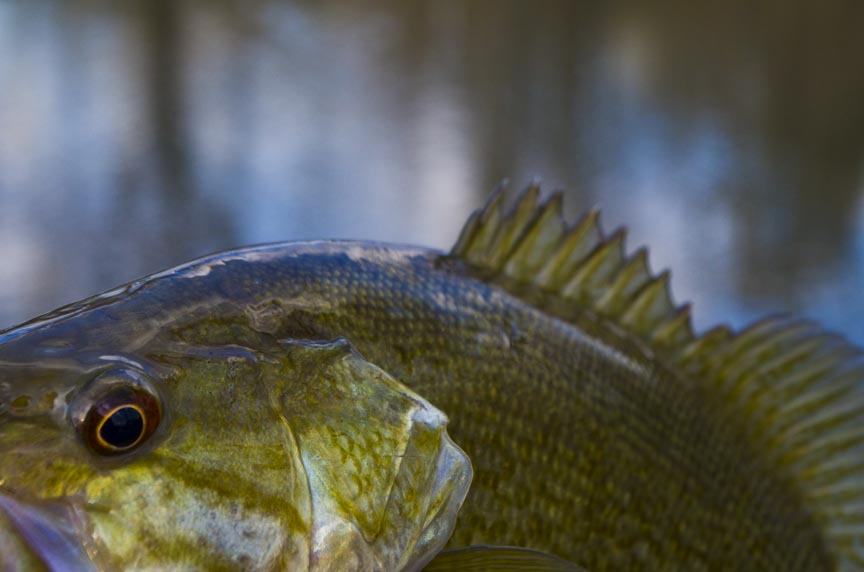 The fish were pretty much in one spot, so I stood pretty much in one spot and took a picture of the sunset over the creek every few minutes.
I look at them now and they are a bit repetitive, but then, I guess, that's a sunset.
That slow decent below the horizon with a slight variation in light and color as it goes.
Just enough to keep you standing there watching the whole time.