After a nearly disastrous start to the year, the wife and I were both ready to say good riddance 2013 by midnight last night.
March 1st I was finally hired for a full time job after a little over three years of scrounging for work. It's going to take years to crawl out of the financial hole that was created, but there was now potential for improvement.
Then the wife, who was in the final stages of recovering from rotator cuff surgery, was diagnosed with an extremely aggressive form of rheumatoid arthritis and had to quit working. She's a tough lady and though it's hurt her ability to work, she does her best to keep going, sometimes to a fault. There are those moments where she just collapses into bed in pain.
Then in November she had a mild heart attack.
Boy, did that piss her off.
She still refuses to let these things get the better of her and she pushes and pushes. One of these days that will either kill her or cripple her, but that's the way she wants it.
I'm not going to argue with her, won't do any good.
So, we'll see what 2014 brings.
We'll be moving soon, something smaller and cheaper. That should help a bit. Nice part for me, besides being cheaper, I'll still be less than a two minute walk to the Fox River.
One must have priorities, even if they are self-serving.
My goals are simple this year.
I hope to enjoy all of these, every day.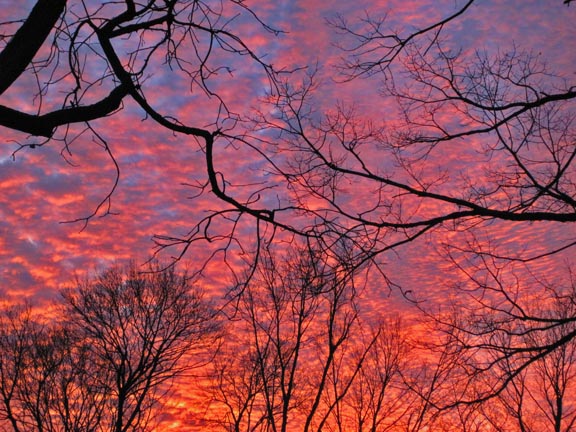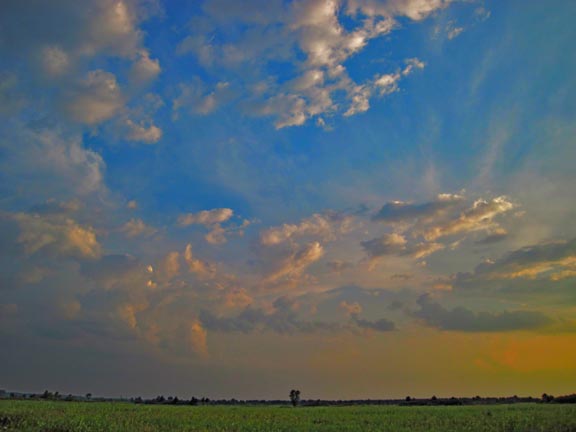 And to catch more of these out of smaller and smaller creeks.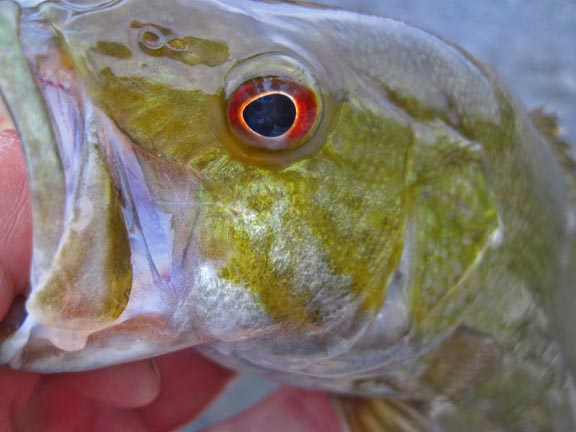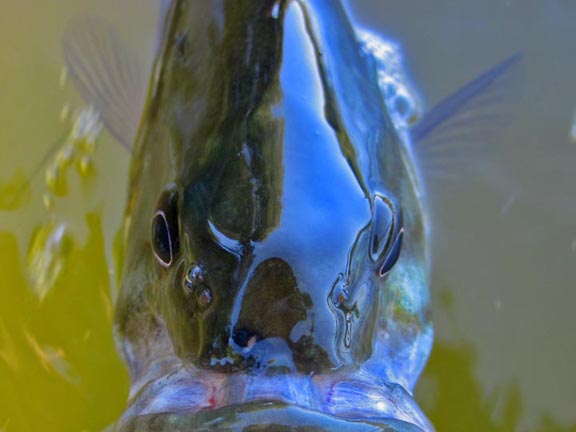 I told you my goals are simple.
At the top of this post is one of my favorite images, Leap Into the Void by Yves Klein.
Sometimes, what else can you do.
Of course, there will always be music playing somewhere in the back of my head while I watch those sunsets and fish those creeks.
There always is.
If you're going to Leap Into the Void, you may as well Jump Into the Fire.
Really, sometimes, what else can you do.