Shhhh. Don't tell anyone.
I have three fly rods.
I have a nice selection of flies.
I know how to fly fish.
Now and then I'll go use these tools and skills.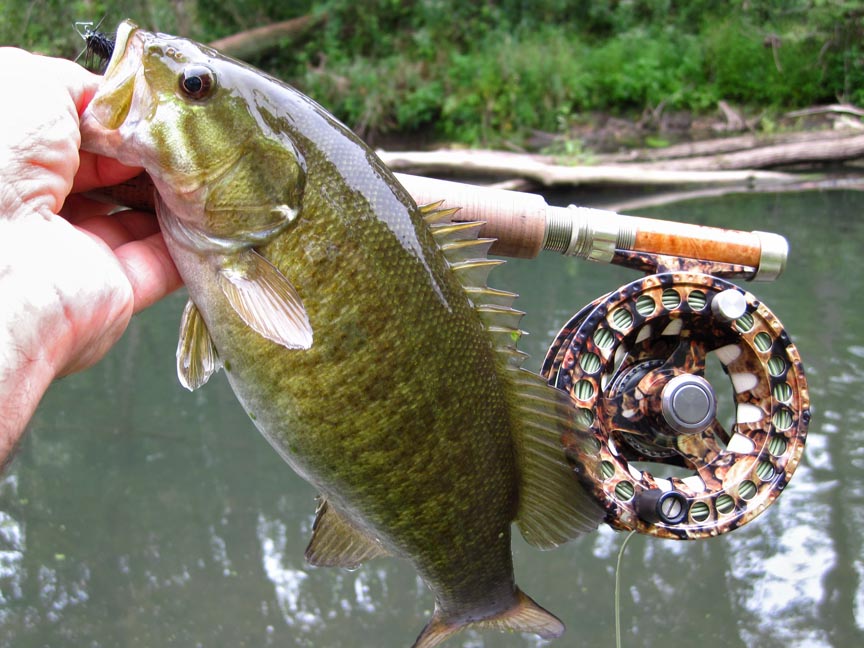 Even on those sluggish pond bass.
And the occasional little bluegill.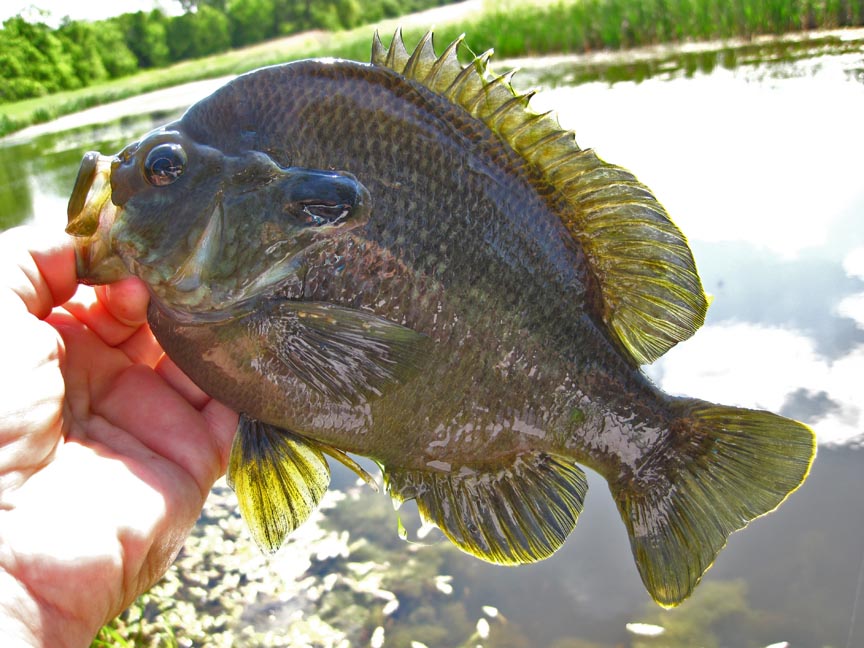 I've been thinking about using nothing but fly rods on the creeks this spring just to see what happens.
Of course, I'll have to lie about it.
If I do well, nobody will believe me if I tell them I'm fly fishing.
Other fly fishermen only seem to appreciate struggle and missed opportunity.
So, keep this to yourself.
If word gets around, it will ruin my reputation.