In these woods, no one would hear you moan.
Oh, baby.
Oh, baby, baby.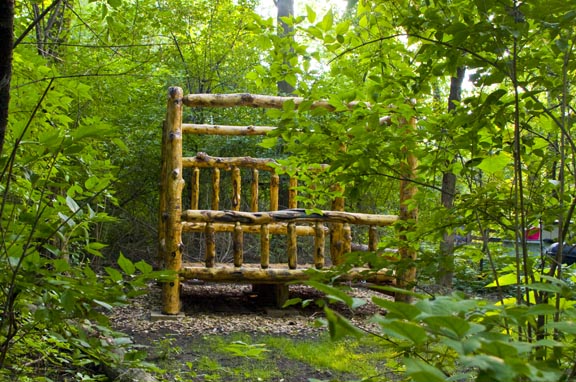 All I can tell you is that it's on an island.
Just before walking up on this, I spooked a family of turkeys.
Two adults and at least 10 young ones.
Which means they are living on this island.
Nearby I found a stack of unfinished wood.
I think this was built onsite with driftwood out of the river.
The no trespassing signs all over the place are to be taken seriously.
Depending on the mood of the owner, a trespasser will either be arrested or shot.
At least shot at.
Except for me. I have permission to be here.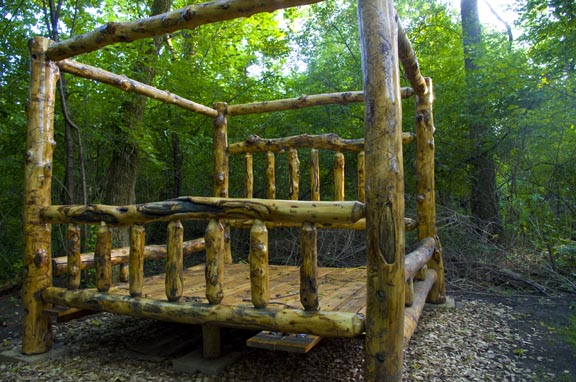 Oh, oh, baby…