You'll have to excuse my own lack of posts lately, I've been busy.
This week it's time to quit reading the stories of others and start making plans for your own.
Instead of sitting around bemoaning the fact that summer is almost over, rejoice in the fact that there could still be over two months of decent weather left. Time to get in a canoe and go for a drift.
Of course I'm partial to the Fox River.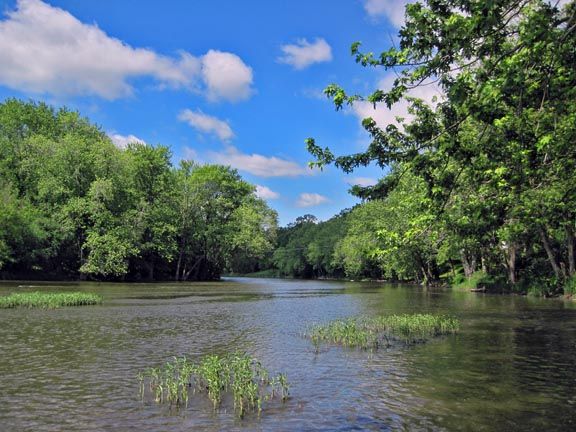 The lower reaches of the Fox can be stunningly beautiful. The further down stream you get from Aurora the fewer people you see. And as I like to say, at that point You Could be Anywhere.
Start making plans now, or don't make plans and just give the following shops a call on a whim. They may have canoes or kayaks available. However you do it, you should go.
Geneva Kayak Center/Yorkville Outdoor Center
These are the ones I know and like. I'm sure there are others if you're partial to the northern reaches of the Fox. You'll have to do your own research though.
If you're interested in other rivers, the Des Plaines, DuPage, Kankakee, Kishwaukee… that's why God made Google. Plug in a name and see what comes up.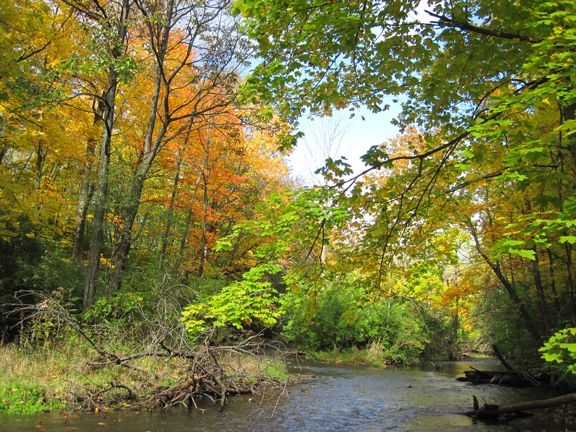 A trip down a river via canoe is always worth it. If timed right, a fall color trip will have you making up your own stories.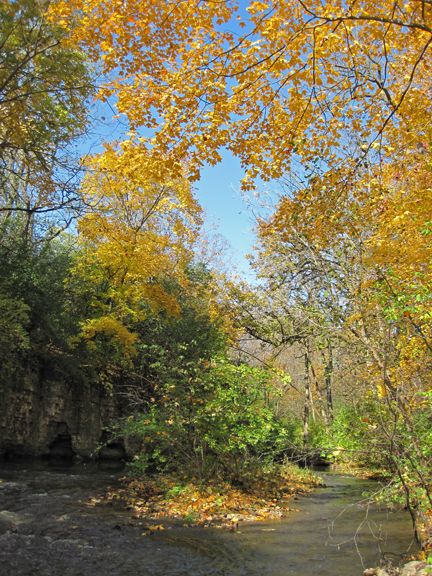 Get out, get out, get out.
And if you really do need a dose of good writing, the bloggers have been busy. The ones I read are all in the column to the right. You know the routine.